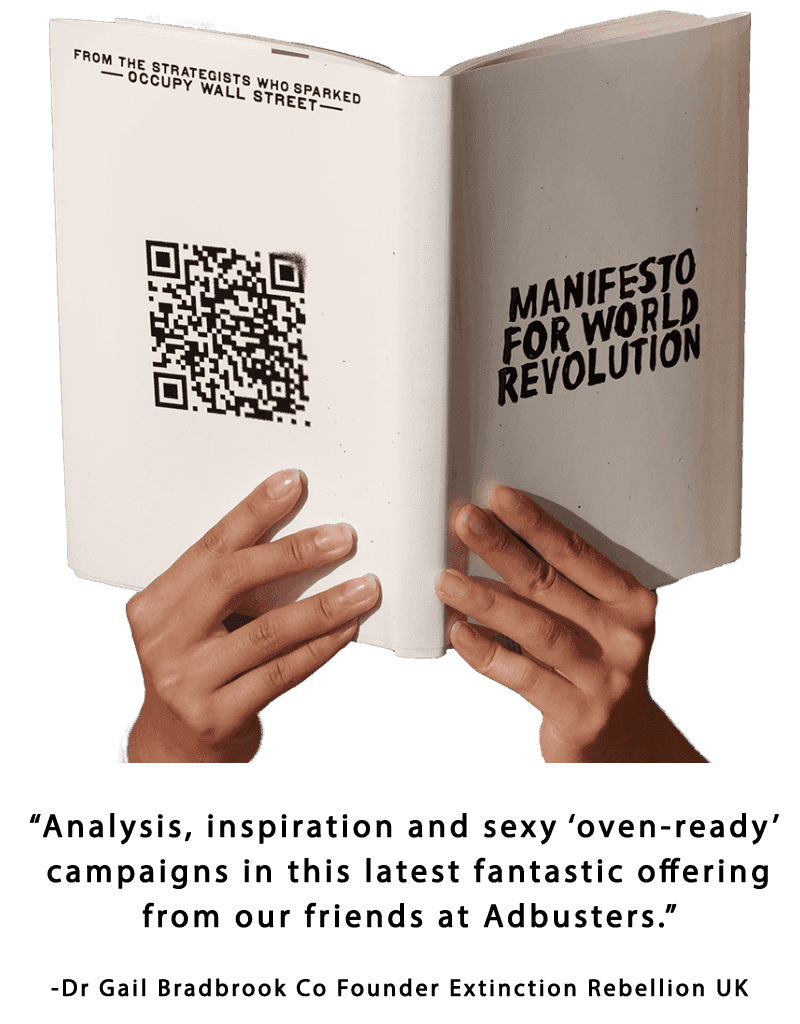 From the strategists who sparked Occupy Wall Street comes a field guide to a new world order — a new way to live, love, & think on this planet.
Take the Plunge Here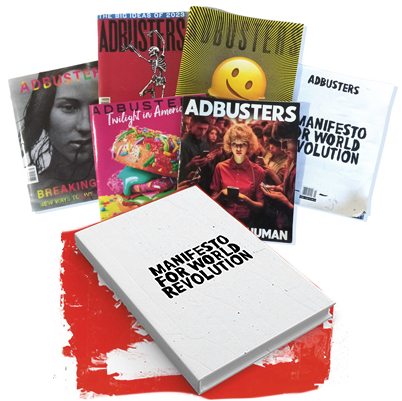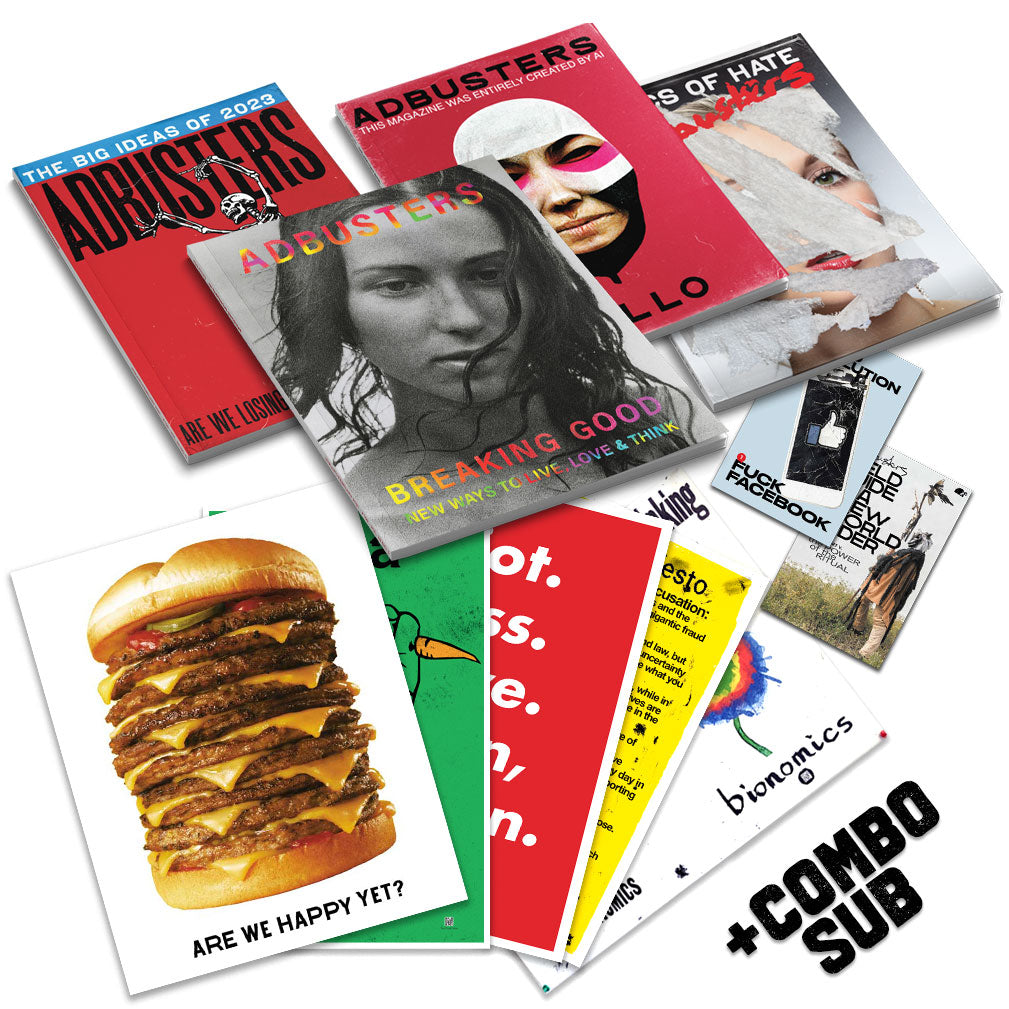 Become a Friend of the Foundation
Everything you need to know about us. Includes a one-year print + digital subscription, our current issue, 3 back issues, 5 campaign posters, a revolutionary pamphlet  — all for $100
Add to cart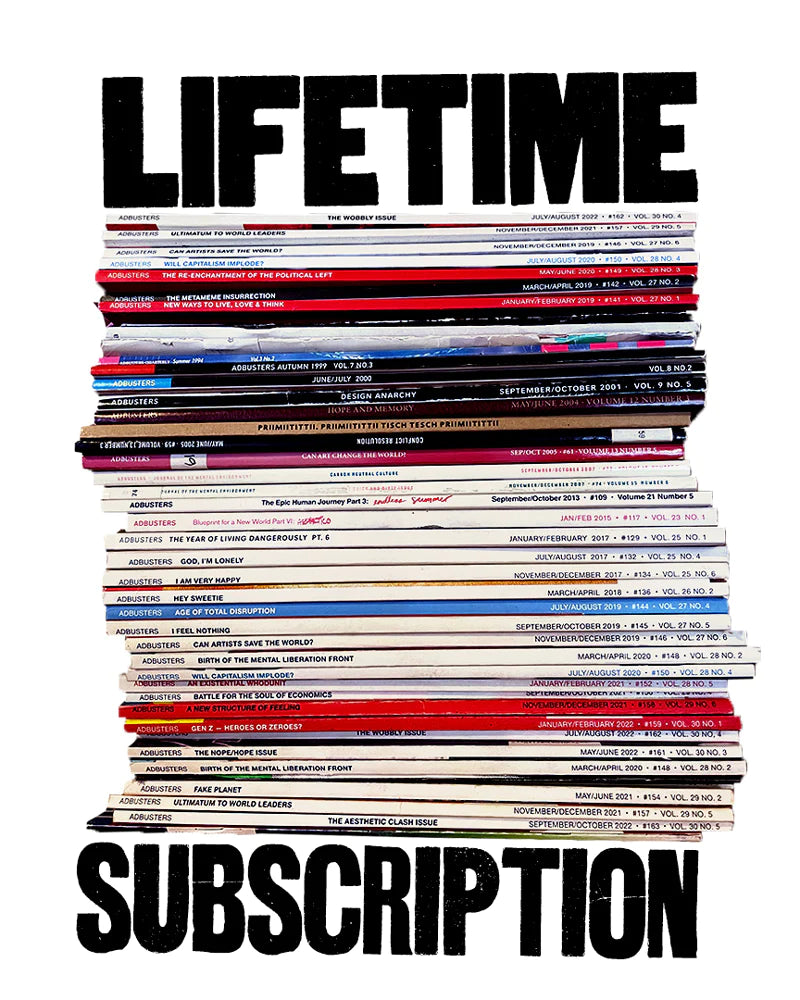 Tools for
Activists
Sign up to be one in a billion: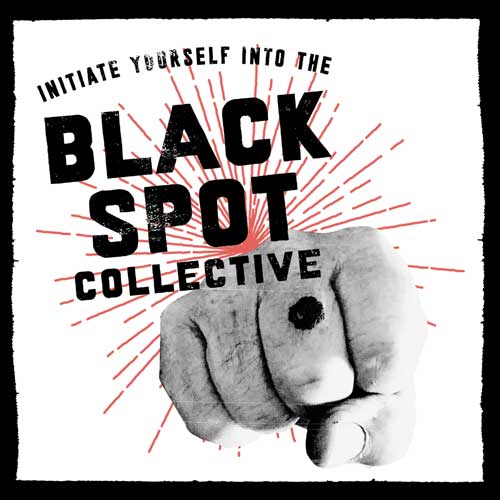 Support Adbusters Media Foundation!
Join us in the hunt for fresh ideas, bold alternatives, radical solutions — new ways to live, love and think. We're in the fight of our lives, and we need your support to keep strutting our stuff.
Donate to Us